Diversity, Inclusion, & Equity Programs
Fostering and exemplifying an equity-minded campus.
Our vision is to be an integral part of transforming the campus community so all faculty, staff, and students feel like they belong.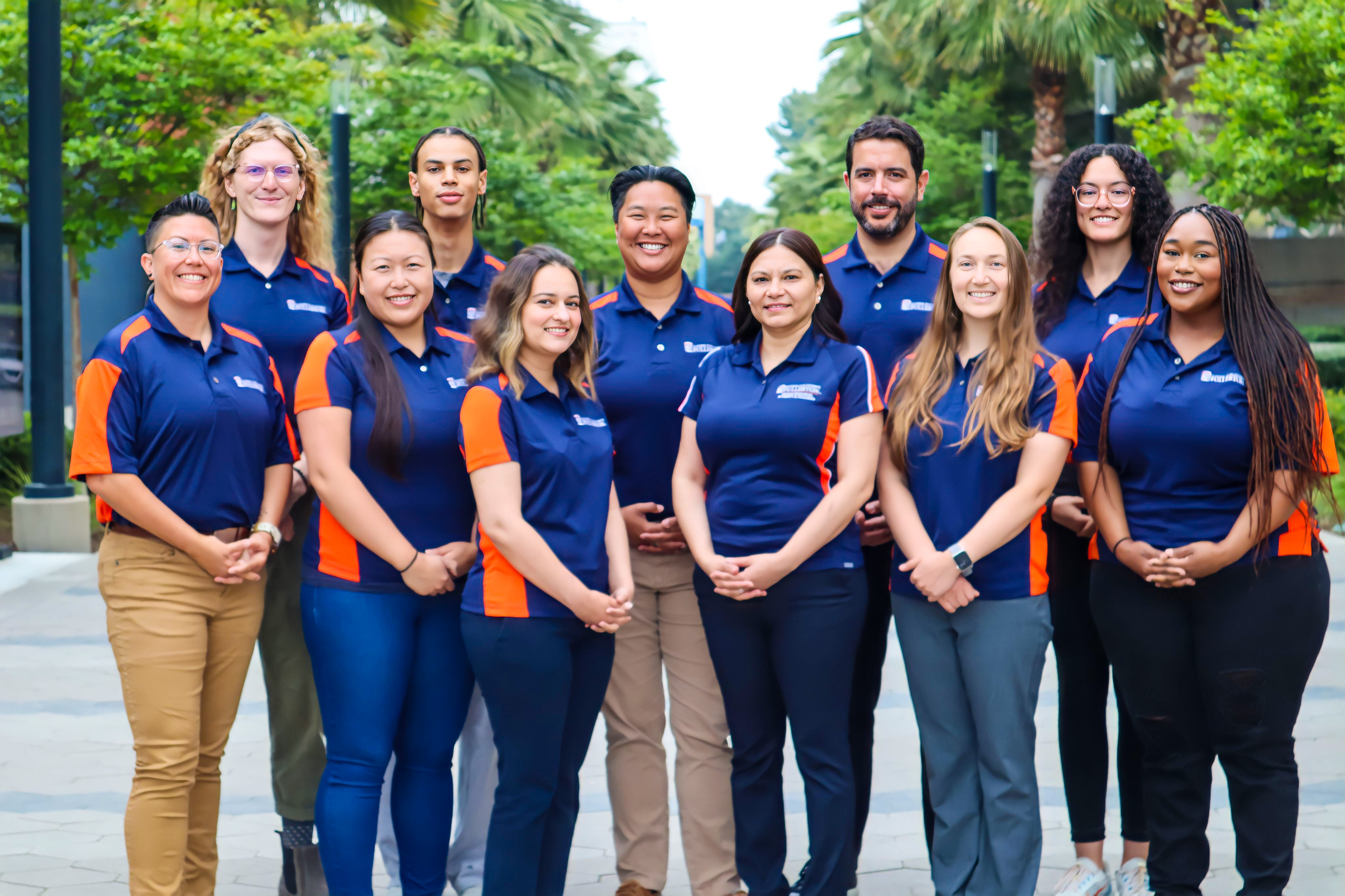 Who We Are
Our dedication to Diversity & Inclusion means we provide expertise and resourcefulness while striving for excellence and take the time to listen, acknowledge, then act.
We take action through our many initiatives to educate and empower the campus.
What We Do
We develop and support practices, programming, and policies across the broad spectrum of inclusivity, equity and civility for the CSUF campus community.
Community and Engagement Programs
Opportunities for connecting with the CSUF campus & community
Discrimination, Harassment, & Retaliation Complaint Resolution
Resources supporting the campus commitment to being an inclusive environment free from discrimination, harassment, retaliation and bias.
Training and Development
Learning opportunities for the CSUF campus & community
Equitable Searches
Forms and policies for maintaining equitable and consistent hiring
DEI Consultations and Strategic Direction
Strategies for cultivating Diversity, Equity and Inclusion
Conflict Resolution Services
Training and resources to support thriving work environments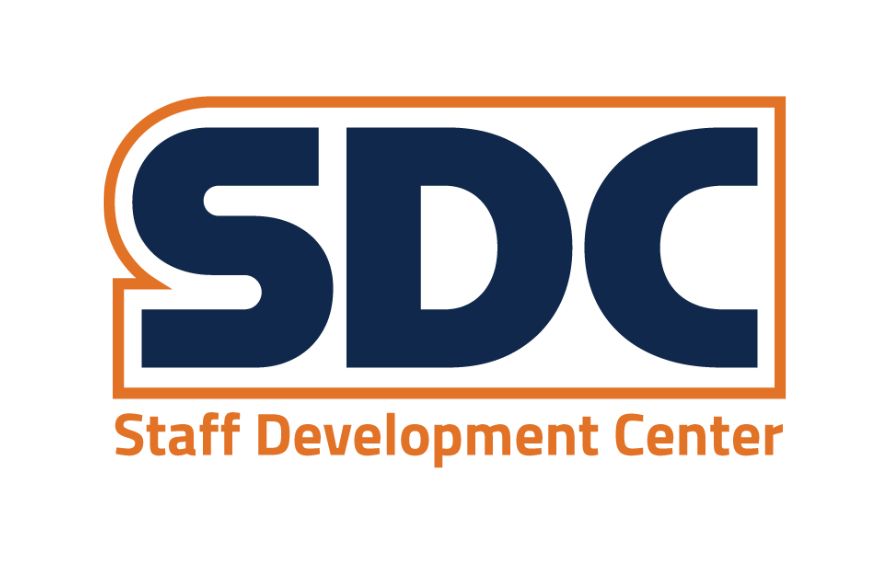 The Staff Development Center (SDC) advances staff members' capacity for personal and professional growth and empowerment while promoting their sense of connection and belonging.