The division of Human Resources, Diversity & Inclusion is ready to assist you throughout your career at Cal State Fullerton. Find all of the resources you need to help navigate the campus as a Titan and major events in your personal life. Whatever stage of employment you are at, we hope you take advantage of all that CSUF has to offer.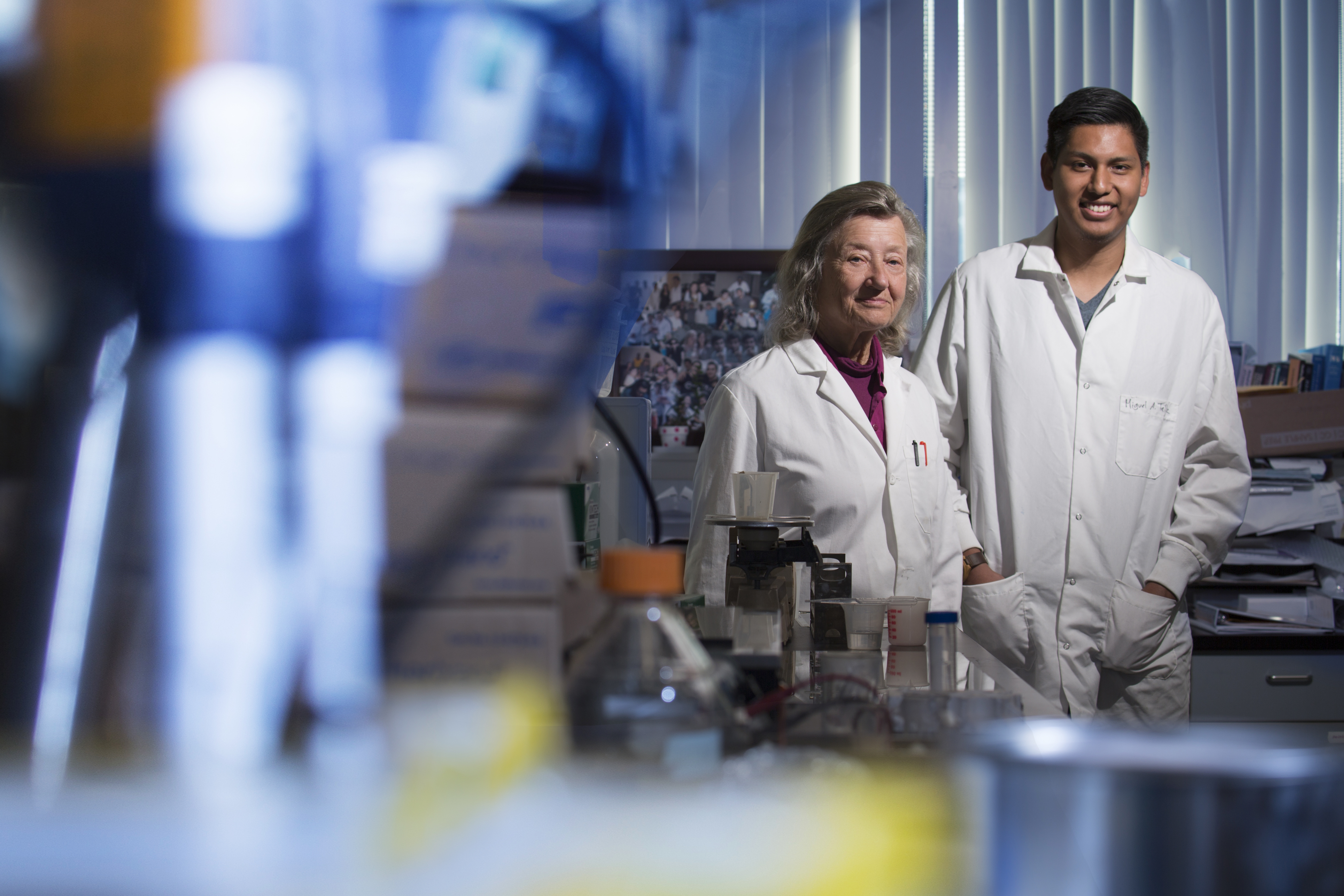 FACULTY
Find HR resources for academic/faculty positions at CSUF.
STAFF
Find HR resources for staff, management and administrator positions at CSUF.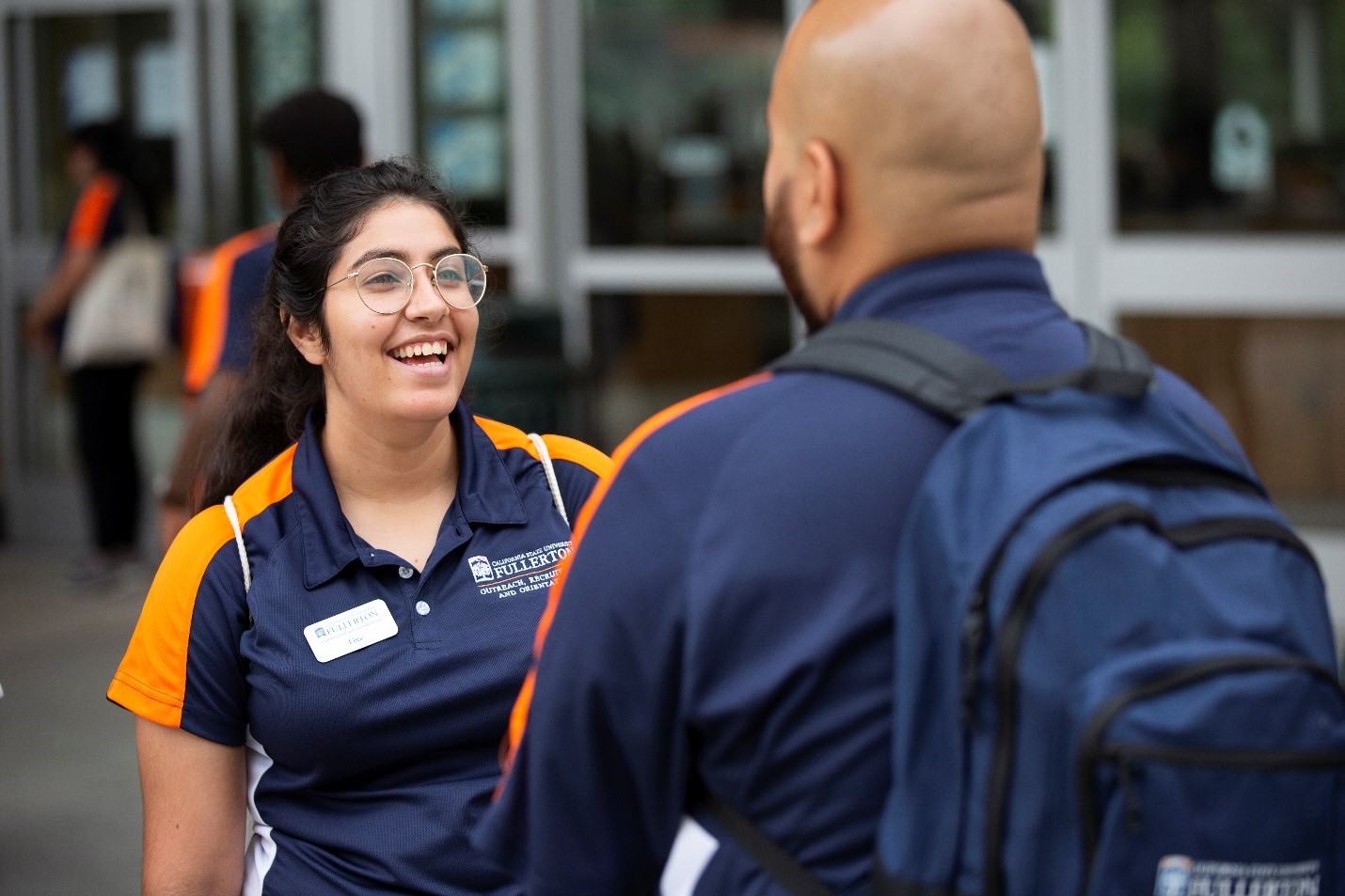 STUDENTS
Find HR resources for student assistant employees at CSUF.

Resources
Find urgent employee needs related to labor and employee relations, risk management services, and more.

Work / Life balance
Find resources to maintain a healthy work/life balance.



DIVERSITY, INCLUSION AND EQUITY PROGRAMS
Find information and resources related to Diversity, Inclusion and Equity at CSUF.

Manager resources
Find resources for hiring managers and supervisors to help manage your staff.

New employee resources
Day 2 and beyond. Your source for your first 30 days at CSUF.

Questions & concerns?
Find resources to submit a question to HRDI, file a complaint/claim, or report a hazard/liability.