David Forgues, Ph.D., SHRM-SCP
Vice President for Human Resources, Diversity and Inclusion
Welcome to Human Resources, Diversity and Inclusion.  We are a young division that is committed to the mission of meeting the needs of a multi-cultural, diverse campus community. Our highly qualified team of professionals is focused on providing traditional human resource services and supports the University's goal to recruit and retain a high-quality and diverse faculty and staff.
Through integrated human resource programs we deliver valuable information, tools and services while embracing and respecting the differences that make up our Titan community.  Our commitment to inclusiveness supports the overarching university goal to become the premier comprehensive university in the country, nationally recognized for exceptional programs that prepare our diverse student body for academic and professional success.
We value human connections and are eager to assist faculty, staff, students, and applicants with all their employment related needs and encourage a healthy work life balance by providing resources such as our Employee Assistance Program (EAP).  Advancing the mission of the University with innovative solutions and a standard of excellence, we look forward to partnering with you.
Titans Reach Higher
DAVID FORGUES, PH.D., SHRM-SCP 
Vice President, Human Resources, Diversity and Inclusion 
TARA GARCIA
Chief of Operations, Office of the Vice President
PHENICIA MCCULLOUGH
Associate Vice President, Human Resources Services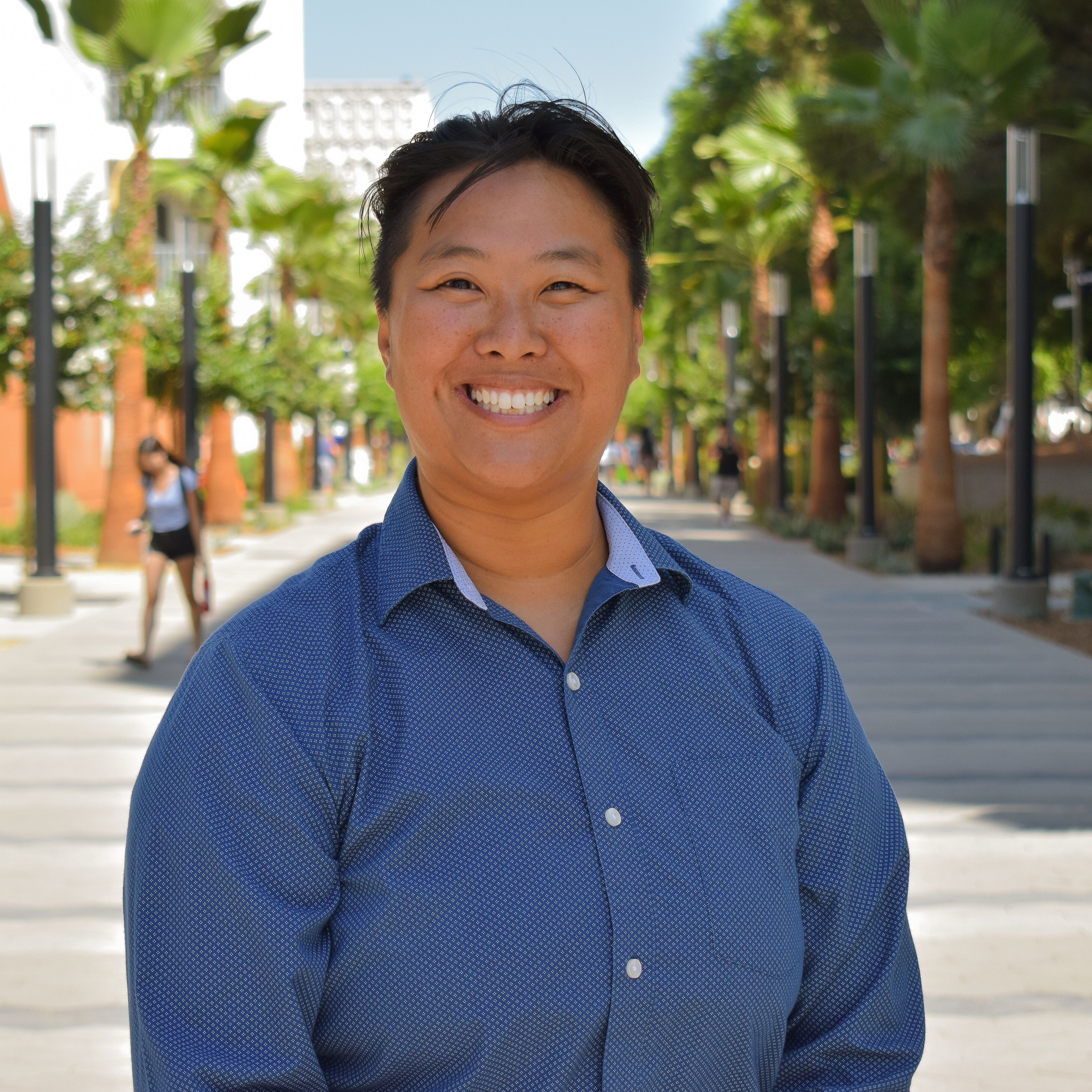 CECIL CHIK
Interim Assistant Vice President, Diversity, and Inclusion 
JOHN BEISNER
Executive Director, Risk Management and Compliance
MICHELLE TAPPER
Assistant Vice President, Labor and Employee Relations