2023 Titan Excellence Award Winners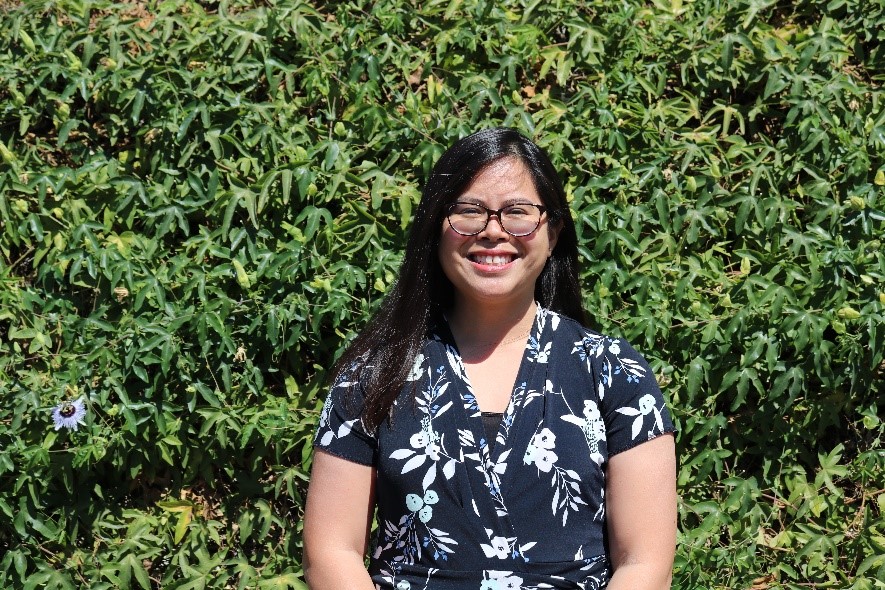 Stephanie Del Rosario
Admin Analyst/Spclst, Physical Plant Admin (Administration & Finance)
Del Rosario's nominator mentions, "Stephanie has been a tireless advocate for establishing a culture of sustainability at CSUF, bringing together student organizations, faculty, and staff in events, projects, grants, and other activities that all lead to an inclusive, dynamic learning and action community."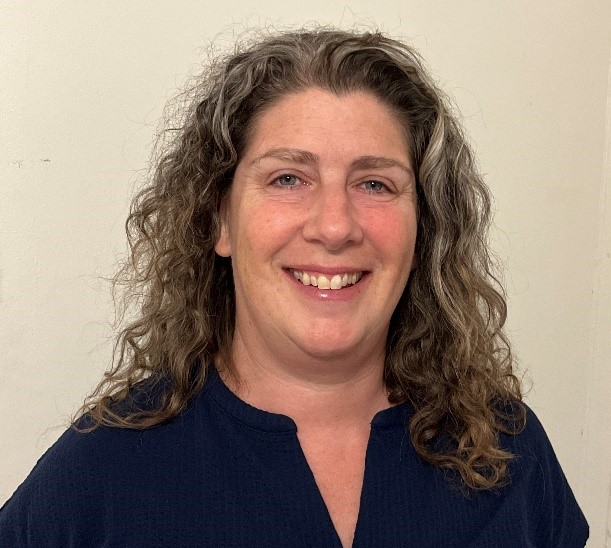 Berna Torr
Professor and Department Chair, Sociology (Academic Affairs)
Torr's nominator mentions, "Dr. Berna Torr holds a long-standing commitment to students and colleagues' success, inclusion, and support. This is evident through her campus roles, pedagogical decisions, and leadership and management practices. She has served as Sociology Graduate Program Advisor, Vice Chair, and Chair continuously serves on University committees, task forces, and searches, and volunteers her time on community work related to the Holocaust. 
Lynn Winter
Evaluator II, Graduate Studies (Academic Affairs)
Winter's nominator mentions, "I have had countless emails from faculty and students commenting on how helpful Lynn was with a student situation or with a difficult curricular proposal. Even students who have been given bad news have commented on how helpful Lynn was. Lynn has extensive knowledge of academic policies, knows the details of intricate program requirements, and can spot problems before they happen. 
---
2023 Diversity, Inclusion and Equity Award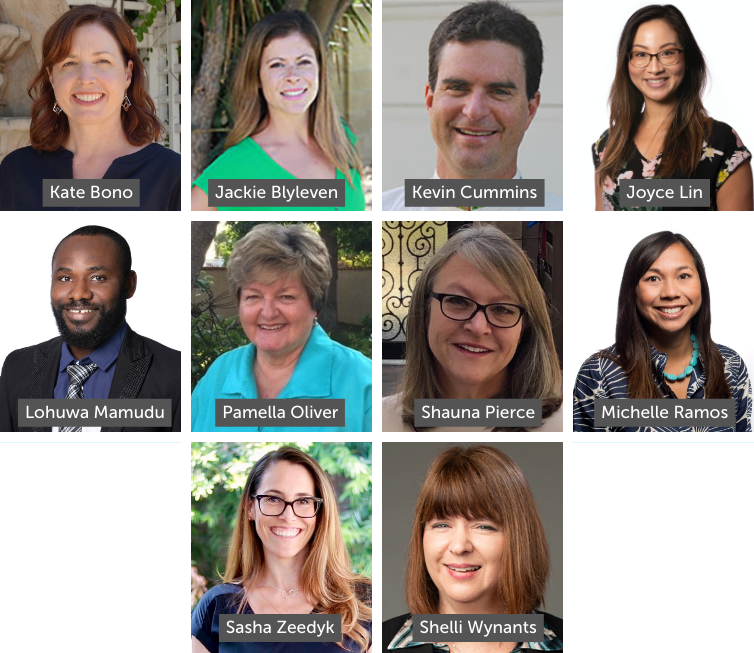 Members of the team include Kate Bono, Jackie Blyleven, Kevin Cummins, Joyce Lin, Lohuwa Mamudu, Pamella Oliver, Shauna Pearce, Michelle Ramos, Sasha Zeedyk, and Shelli Wynants.
HHD LEARN
In Spring 2022, the College of Health and Human Development created an opportunity for faculty volunteers to participate in the Learning for Equity Ascend Research Network (LEARN) Community of Practice (CoP). The CoP faculty use quantitative and qualitative student feedback to tailor their classroom and pedagogy to make students' experiences more equitable, more engaging, and more conducive to their success. 
Faculty in this CoP meet at least three times during the semester to discuss survey outcome metrics, share inclusive teaching strategies, and discuss student feedback for improving the learning environment for student success. The CoP model provides a safe space for faculty to learn from one another and support each other in making data-driven decisions about employing pedagogical strategies to improve the dimensions of student experiences that are less optimal. 
---
2023 Teamwork and Collaboration Award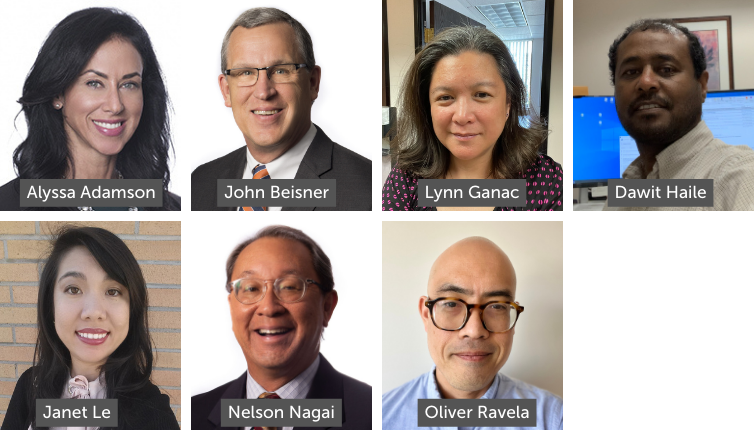 Team members include Alyssa Adamson, John Beisner,  Monica Coloso,  Lynn Ganac,  Dawit Haile,  Janet Le,  Nelson Nagai, Melda Navarro,  Christine Quach, Oliver Ravela, and Laleh Graylee . Not shown are Monica Coloso, Melda Navarro, Christine Quach, and Laleh Graylee.
The Higher Education Emergency Fund Collaboration Team
In response to the global COVID-19 pandemic, Congress authorized the creation of the Higher Education Emergency Relief Fund (HEERF) to provide support to institutions of higher education. Out of that fund, the Department of Education awarded CSUF $242M. $100M was designated to provide emergency grants directly to students, and the remaining $142M was given to CSUF to mitigate the pandemic's impact. 
Working across the university, the team met the challenges presented by the pandemic and served our students, faculty and staff. CSUF successfully expended the total awarded amount, ensured compliance with grant requirements, and demonstrated the amazing outcomes that result from teamwork and a collaborative mindset.
---
2023 PRESIDENTIAL Award OF DISTINCTION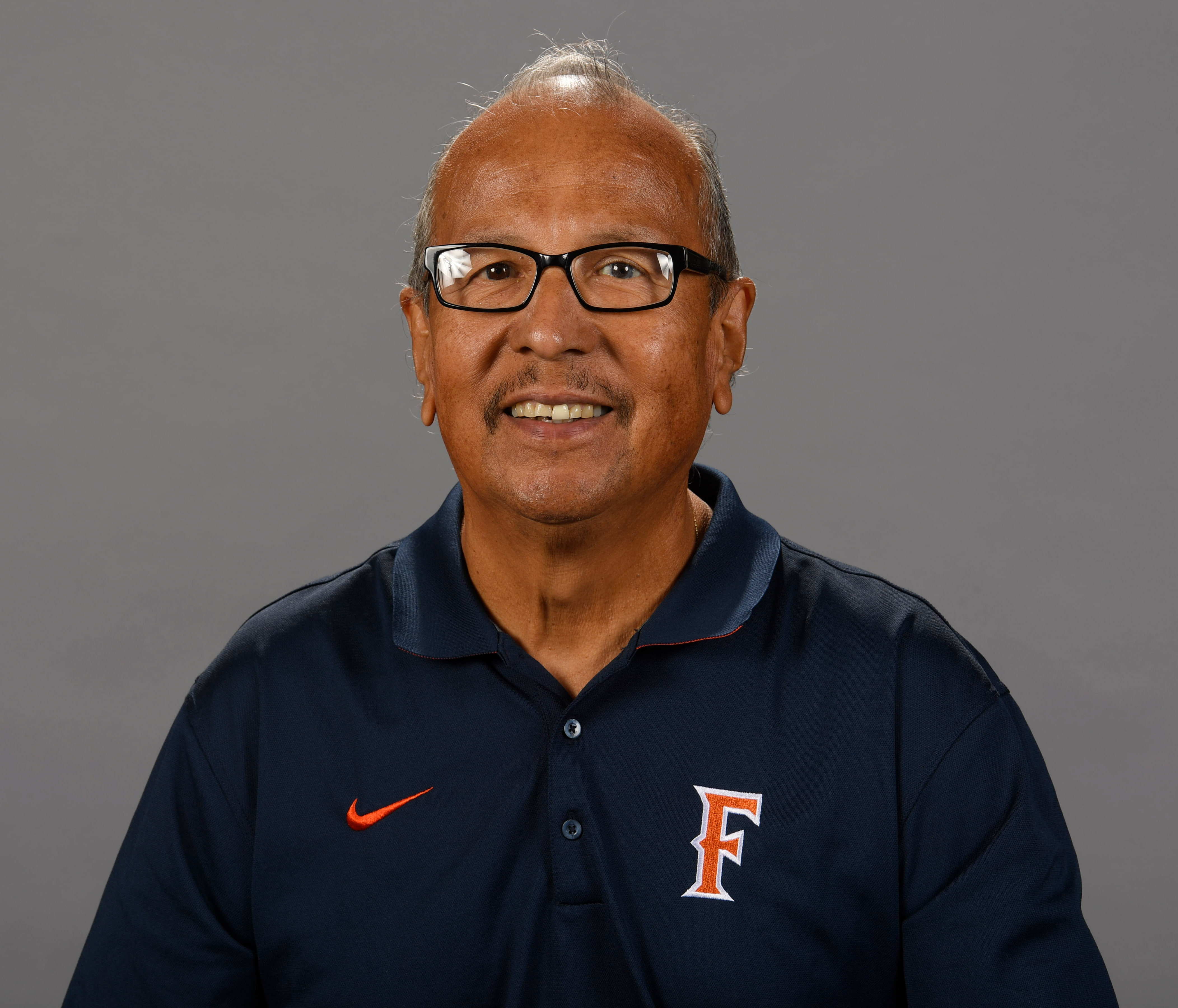 Joe Camacho
Titan Equipment Manager
Joes nominator mentions, "Joe is the glue of Titan Athletics. He works very long hours, and can often be found working late into the night washing uniforms, organizing, preparing, ensuring that gear gets proudly embroidered with the Titans logo, and that our Titan student-athletes have everything they need to compete. He has been the man behind the scenes for decades during so many of our major team accomplishments, all while with a joy and attitude that is inspiring, never complaining   and always with a good word and a smile."