2022 Titan of the Year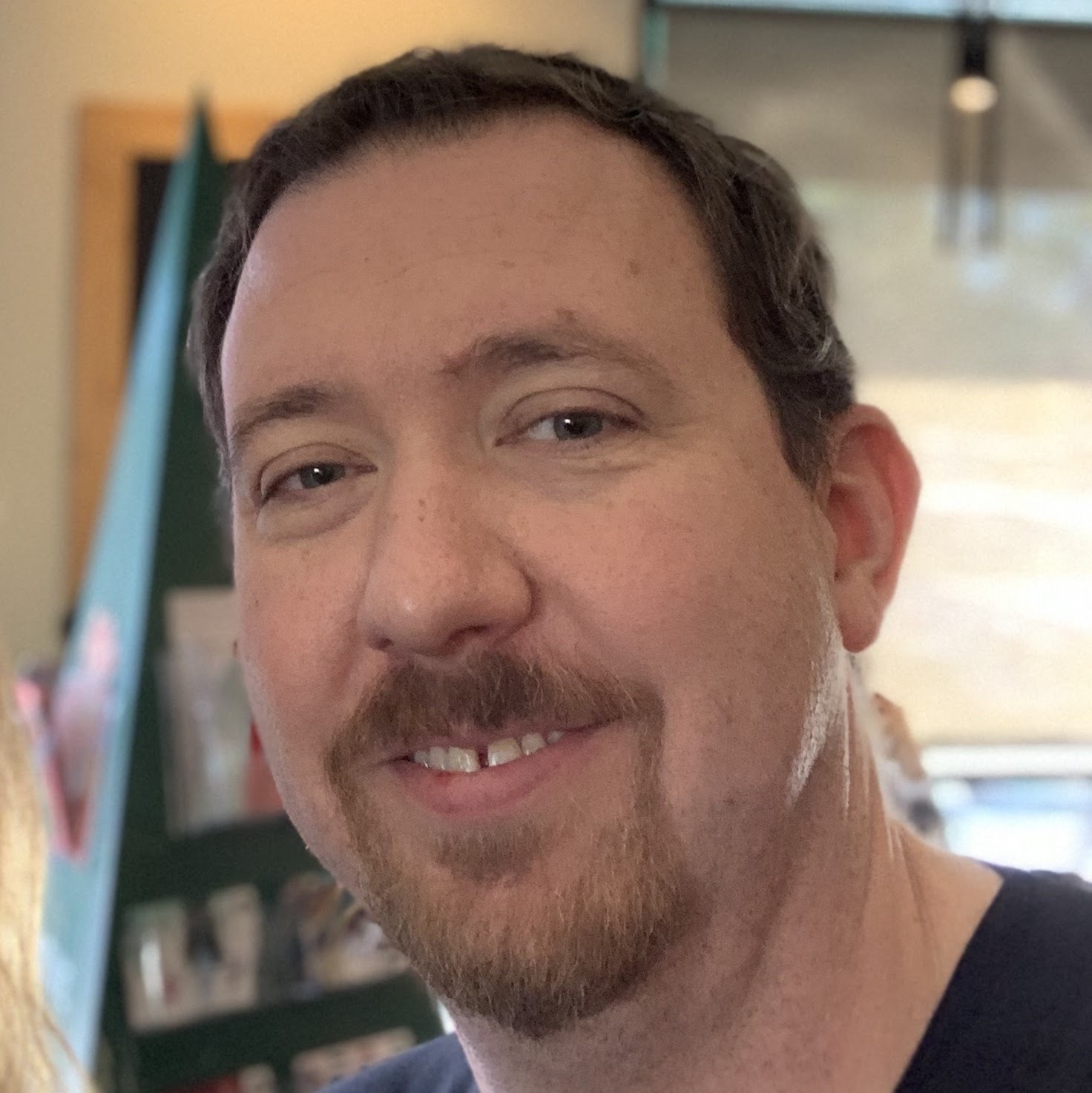 Michael August
performing arts technician III/production coordinator, School of Music (Academic Affairs)
August's nominator mentions, "August also demonstrates exemplary service to the campus and community by being the "go-to guy" for all things related to facilities, technology and performance in the Clayes Performing Arts Center. He sees that every stage production and individual recital and ensemble — large, medium or small — gets up and running on schedule, and he often works the control booth himself alongside his students."
Read the full story on all Titan Excellence Award winners at CSUF news
---
2022 Titan Excellence Award Winners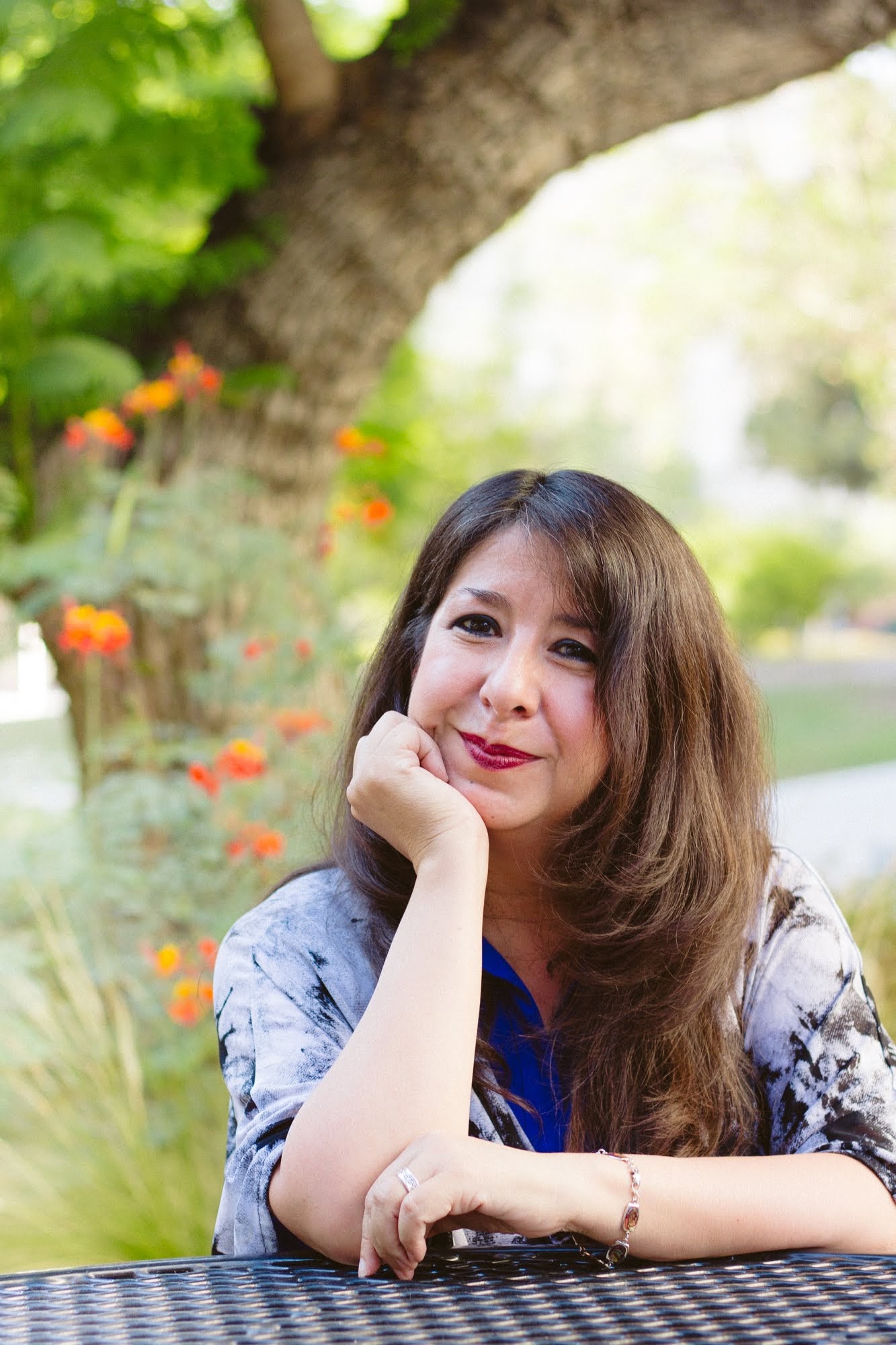 Catherine Ward
director of learning and engagement, Diversity, Inclusion and Equity Programs
(Human Resources, Diversity and Inclusion); former executive director of retention initiatives (Student Affairs)
Ward's nominator mentions, "For the professional staff in her team, she lives up to the saying "lift as you climb." She provides many doors of opportunities for her team where they can shine and flourish professionally. She exemplifies outstanding leadership, grace, empathy, compassion, dedication and commitment. Her work focuses on intentionality, mindfulness, empathy and equity."
Read the full story on all Titan Excellence Award winners at CSUF News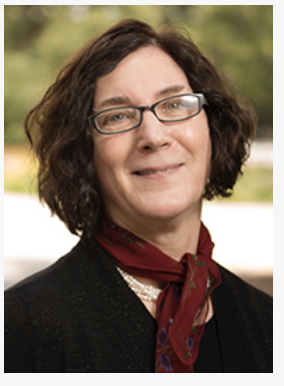 Katherine Powers
professor of music, School of Music (Acadmic Affairs)
Powers's nominator mentions, "Thanks to her efforts, the number of Latinx graduate students at CSUF increased by 37% from 2014 to 2020, and a higher percentage of these students are graduating. Her work has truly transformed Cal State Fullerton's graduate programs."
Read the full story on all Titan Excellence Award winners at CSUF News 
---
2022 Diversity, Inclusion and Equity Award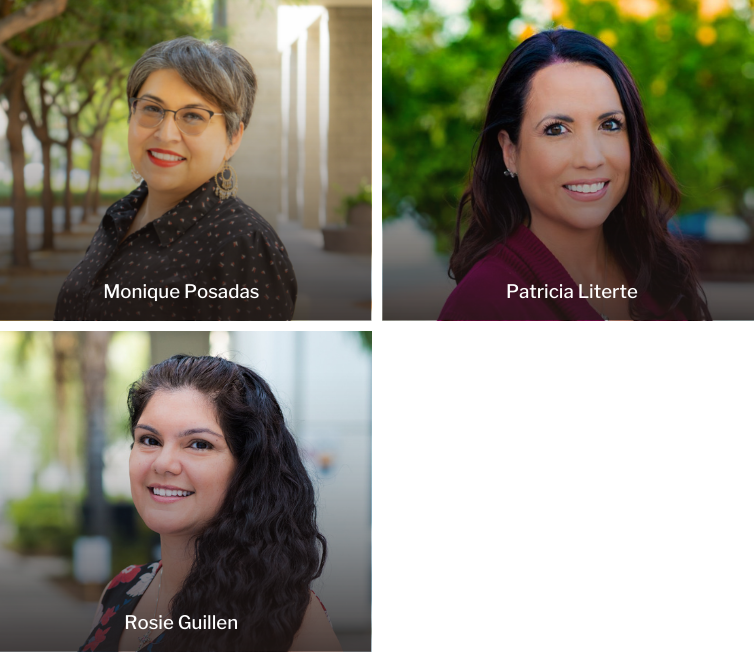 Team members include Monique Posadas (top left), Patricia Literte (top right), and Rosie Guillen (bottom left).
McNairs Scholars Program
The nominator mentions, "Preparing for Ph.D. programs is a rigorous and stressful experience, even for the most privileged of students. It is even more difficult for McNair Scholars, who frequently face "imposter syndrome," economic instability, familial demands and stressors, and mental health challenges, as they attempt to develop research skills and knowledge of the politics of academia needed to succeed in doctoral programs. McNair scholars are encouraged to "lean into learning" and continually build on their existing knowledge and skill sets."
Learn more about the Diversity, Inclusion, and Equity Award winners at CSUF News 
---
2022 Teamwork and Collaboration Award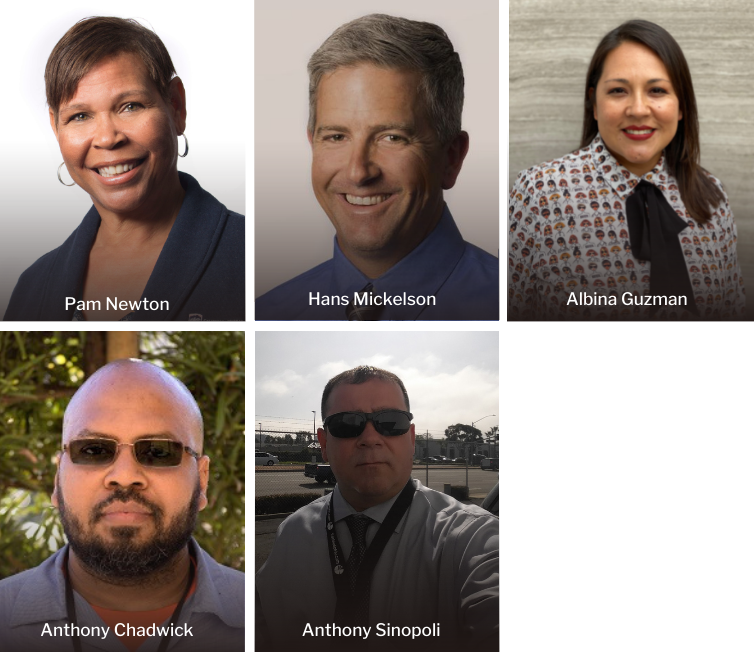 Members of the team include (top row, left to right) Pam Newton, Hans Mickelson, Albina Guzman, (bottom row, left to right) Anthony Chadwick, Anthony Sinopoli 
Facilities Operations Managers
The nominator mentions, "Amid the COVID-19 pandemic, a group of dedicated managers maintained a physical presence on campus. The operations team took care of such services as cleaning, sanitization and utilities to provide a safe environment for the campus. Their managers demonstrated to the staff that the university cared about the work conditions of custodial, landscape and logistics by ensuring that managers and directors were on campus to support, encourage and contribute." 
Learn more about the Teamwork & Collaboration Award winners at CSUF News