California State University (CSU) supports the efforts of faculty and staff to plan a fulfilling and financially secure retirement. As part of its total rewards package, the CSU offers an array of retirement options to help employees meet their financial goals.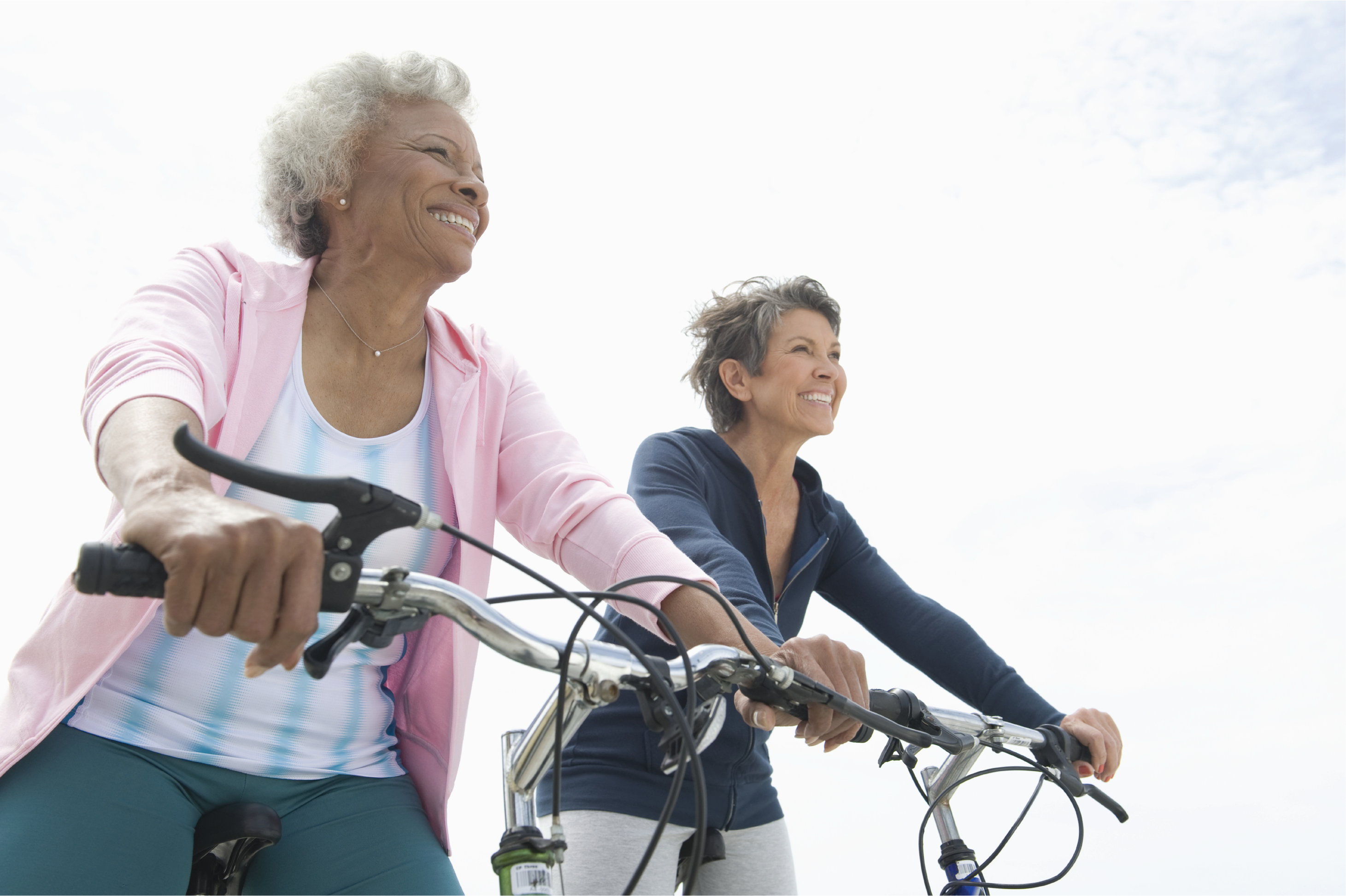 Retirement Programs
Find information on retirement programs offered to full-time employees, and eligible part-time and temporary employees.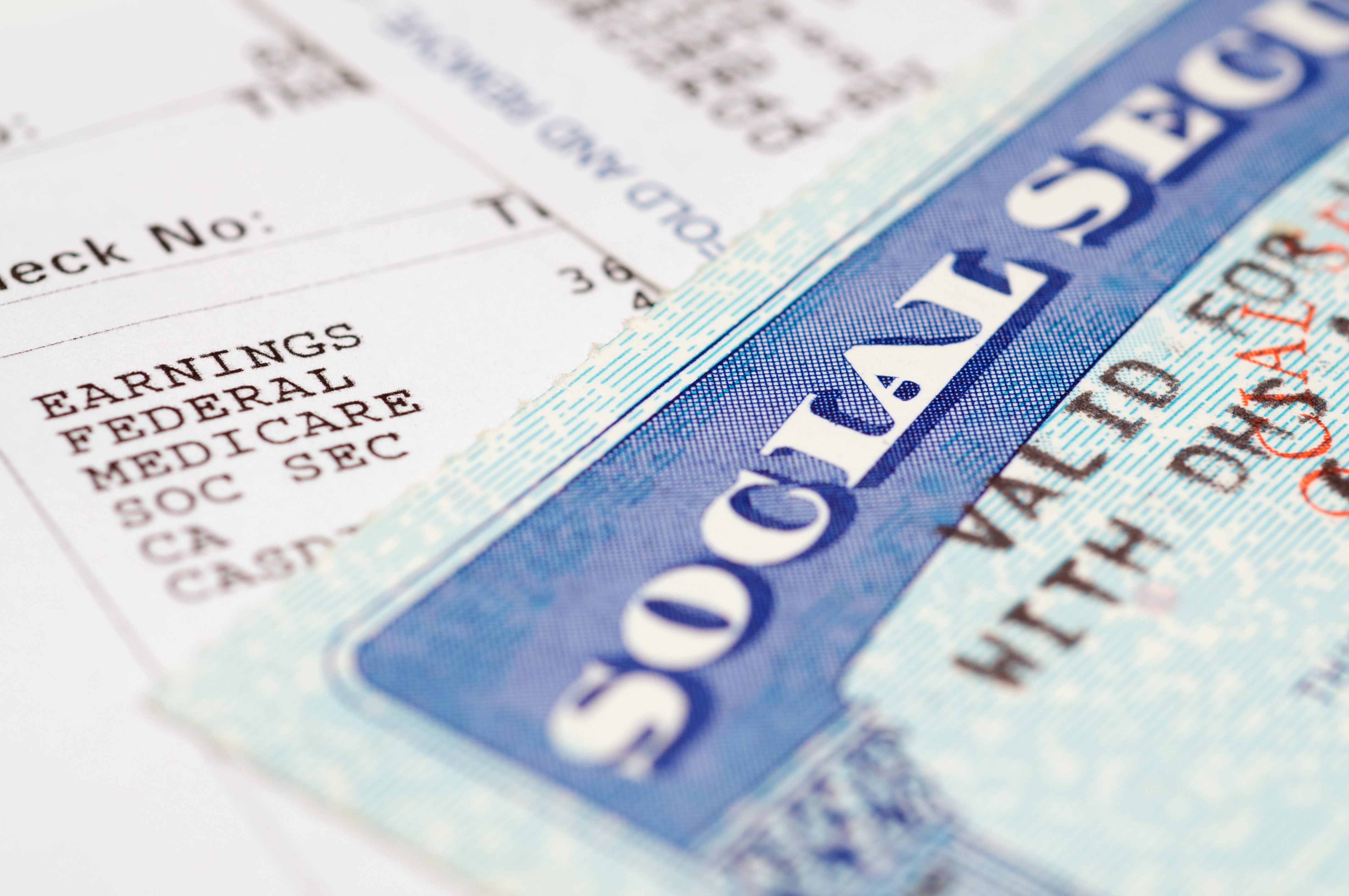 Social Security and Medicare
Learn more about Social Security and Medicare benefits available to eligible employees.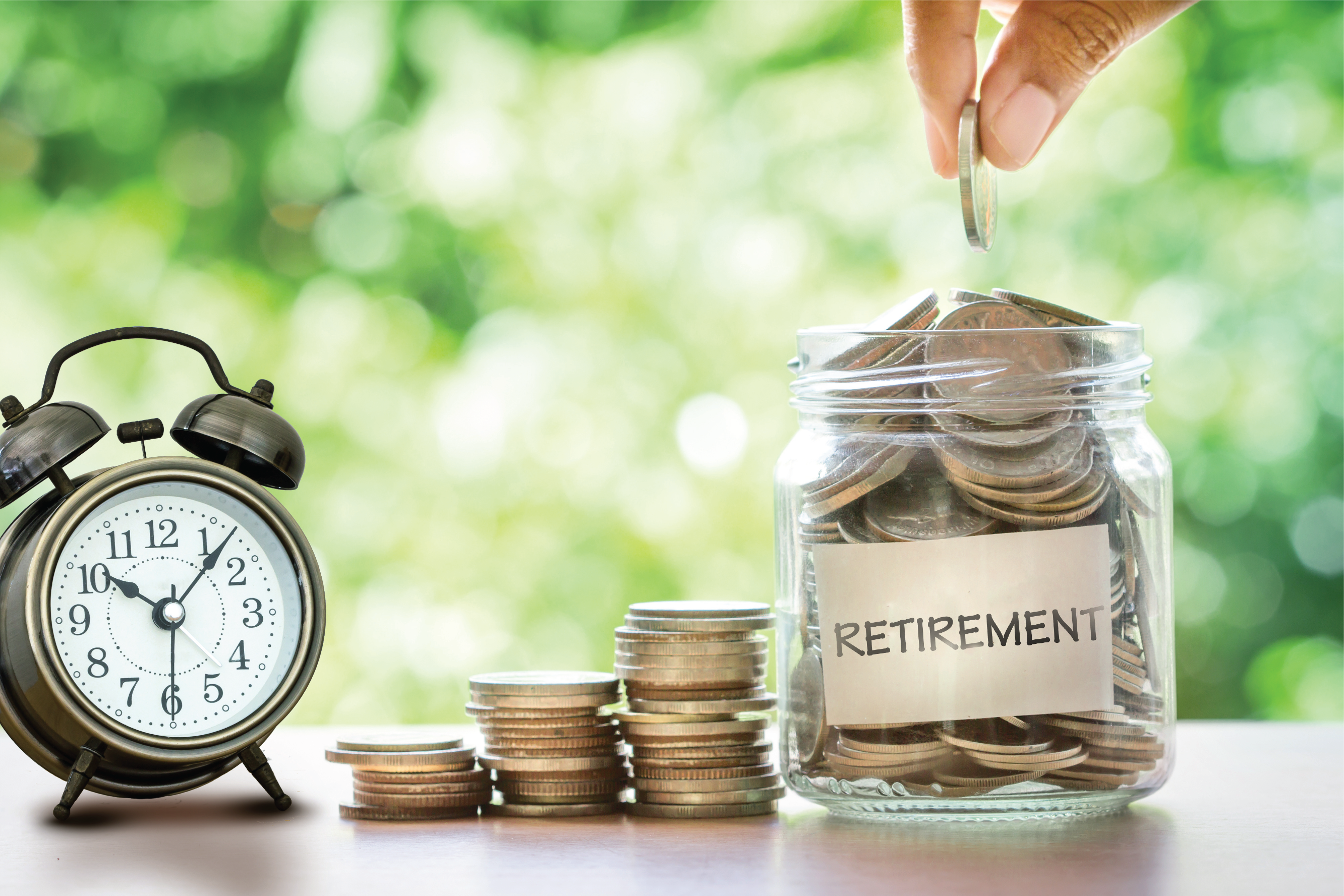 Retirement Savings Programs
Browse available voluntary retirement savings programs to help you meet your financial goals.
Faculty Early Retirement Program & Pre-Retirement Time Base Reduction
Learn more about faculty retirement benefit programs offered to eligible tenured faculty.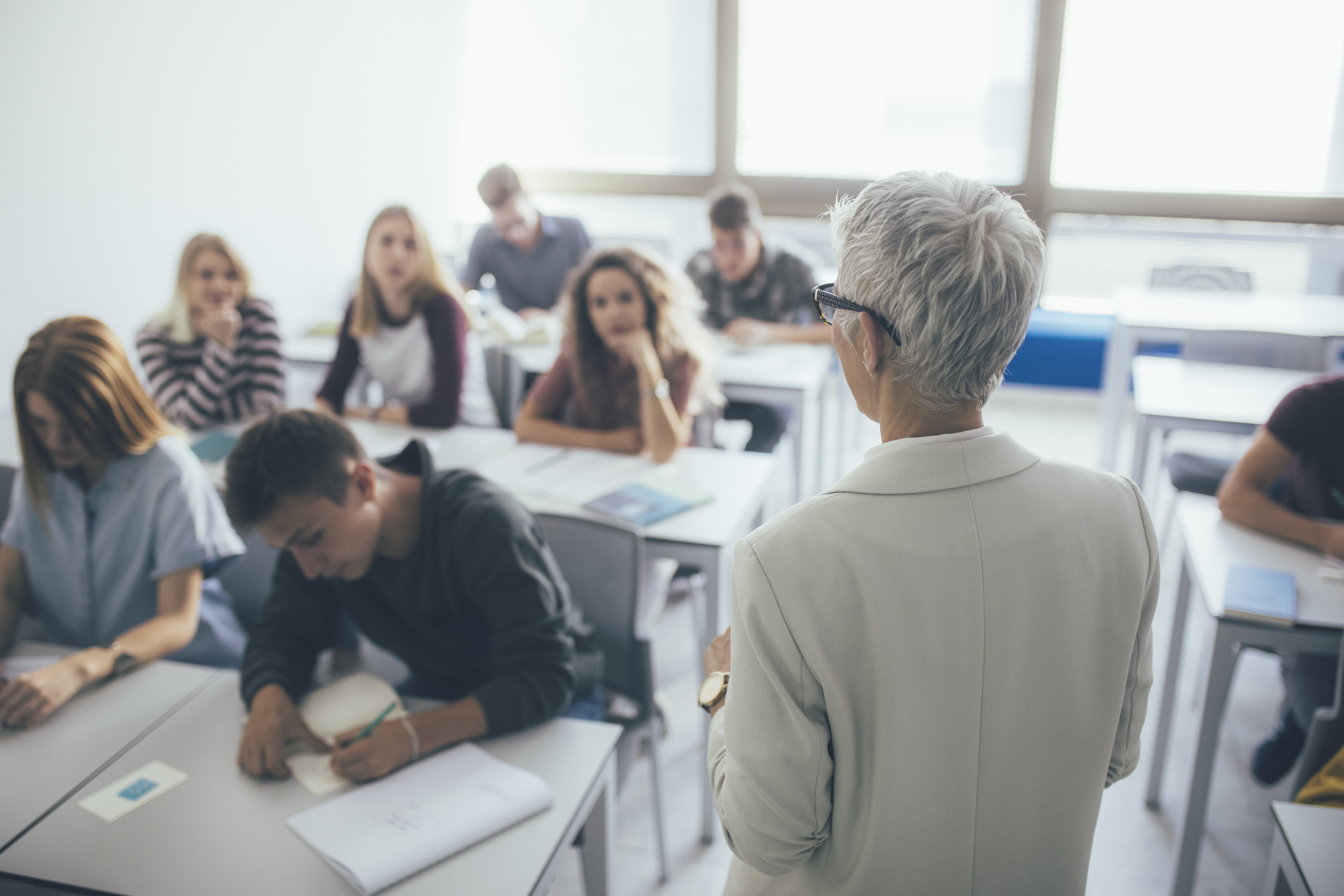 Emeritus/a Status
 View policies, benefits and information regarding the nomination process for emeritus/a status.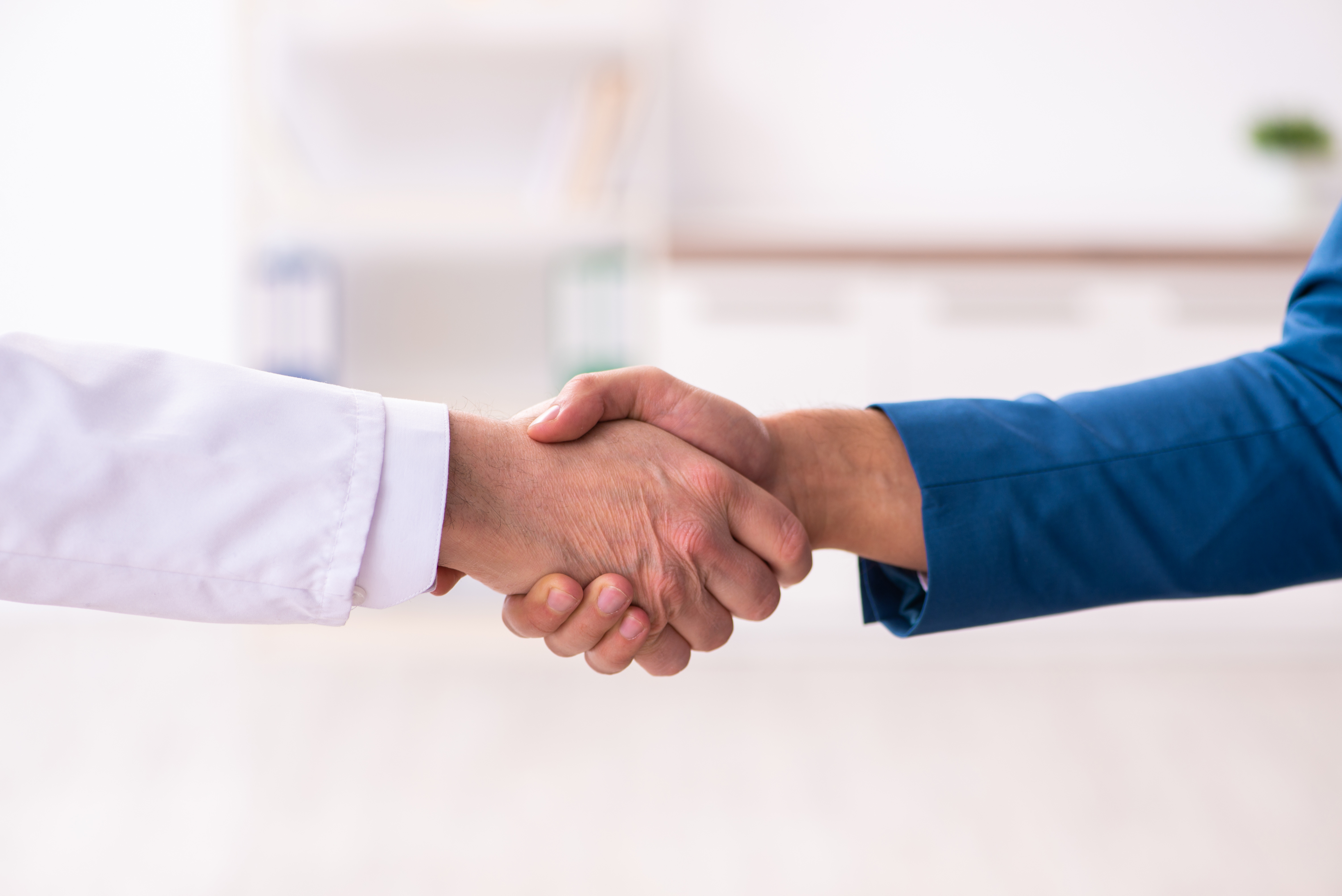 Re-employment
Learn more about post-retirement employment for CalPERS employees as a retired annuitant.