Community & Engagement Programs

BRING A CHILD TO WORK DAY
Bring A Child to Work Day offers a chance for our campus community to participate in the national celebration of "Bring Your Child to Work Day" by inviting all employees to bring a child to work as the University comes together for a day filled with engaging activities for employees, children and our Titan Family.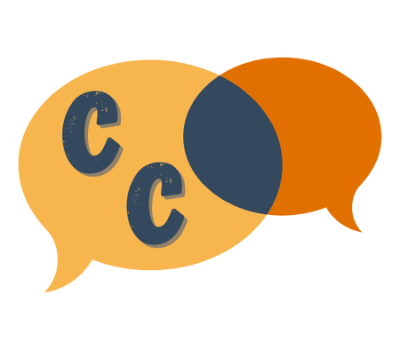 Critical Conversations
Critical Conversations are facilitated dialogues intended to build community and create space for the Titan community to engage with each other and share their perspectives on the selected topic.

Diversity & Inclusion Leadership Academy
DILA provides an immersive experience through the integration of competency-building seminars, applied learning, and critical dialogue.

Faculty of Color Learning Community
FOCLC is a space to unpack the institutional nuances that impact faculty of color in their trajectory to retention, tenure and promotion through full professor status.
Faculty of Color Learning Community

Titans Together
Titans Together is CSUF's commitment to being transparent and accountable in improving our campus climate.

What Brings Us Together Luncheon
The annual What Brings Us Together luncheon is a chance for our Titan Community to celebrate our robust diversity, share a free meal, and make deeper connections.