Titan Excellence Awards Winners

TITAN OF THE YEAR: LAURA ARCE
Laura Arce, Lecturer, Biological Science
Arce is a long-standing, part-time lecturer in biological science whose primary teaching assignments are upper-division courses in molecular and cancer biology, as well as a lower-division laboratory course for students accepted into the Research Careers Preparatory program that she directs. In addition to serving as the RCP program director, she conducts research on-campus and leads her own community outreach events. 
As the RCP director, she guides students as they engage in their first scientific research experience, preparing them for the next steps in their careers. RCP partners with the campus' venerable Maximizing Access to Research Careers program to increase diversity in science, so Arce's work to mold young scientific researchers stretches beyond her department to include students from psychology, chemistry and mathematics. 
Arce is a former CSUF MARC scholar and a first-generation, Mexican American student, so she brings a personal awareness of the obstacles such students face. That passion resulted in the inception of the annual MARC-RCP Family Day, where MARC alumni, faculty and guest speakers interact with current scholars and their family members. She has directed this unique event for the past eight years, reaching out to students' family members in a way that makes a lasting impact. 

Alisha Brown, Director of Total Wellness, Human Resources, Diversity & Inclusion
As director of HRDI's Total Wellness program, Brown is a passionate leader who has taken her team and its message to new heights, building a healthier campus community through enthusiastic service and outreach. 
Brown's efforts have provided a multitude of programs and events for students, staff and faculty to learn more about their health and improve their well-being, such as Healthy Campus Week and the annual Health and Wellness Expo to name a few.  Brown is at the center of these efforts, and her continuous hard work, creativity and inspiration have been key to their realization and success.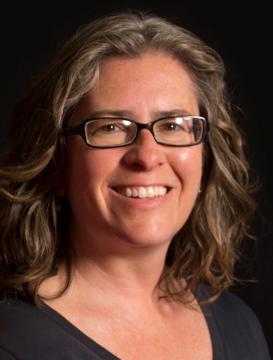 Shelly Arsneault, Professor, Politics Admin & Justice
Professor Shelly Arsneault exemplifies the values of the Titan Excellence Award and demonstrates this through the creation and coordination of one of the university's signature programs — the  City Management Fellowship Program

.
Arsneault created CMFP in 2012 as a partnership between the Master of Public Administration program and the Orange County City Manager's Association. CMFP provides professional, academic and financial support to several MPA students each year who demonstrate a commitment to public service and desire a career in city management. Each student is paired with a city manager mentor, and the students attend a series of workshops conducted by them. Arsneault' s efforts have built community for the MPA program, its alumni and with the city managers of Orange County.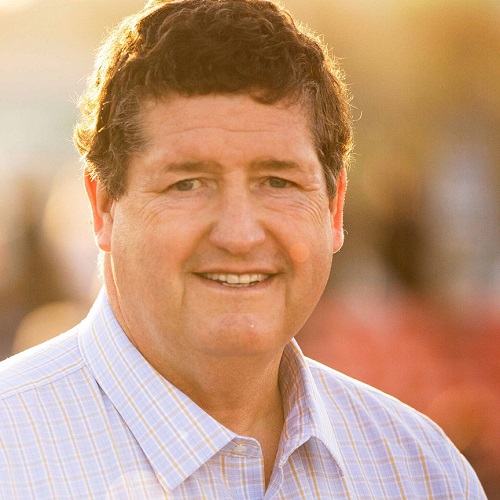 TITAN OF THE YEAR: JIM DONOVAN
Jim Donovan , Athletic Director, Student Affairs, Athletics
From the four Titan Excellence recipients, one was named Titan of the Year. Jim Donovan, director of athletics, has been described as a transformative force within Titan Athletics. Since his arrival on campus, Titan Athletics has nearly quadrupled its annual fundraising and increased annual student attendance at athletic events by more than 1,200 percent. The university's graduation success rate for student-athletes increased from 68 to 77 percent. Donovan was recently named one of only four nationwide Under Armour Athletic Directors of the Year Award winners.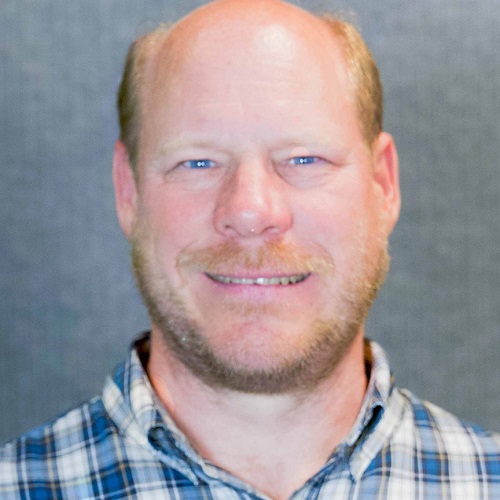 Ken Moyer, Info Tech Consultant, Academic Affairs, Online Education and Training
Ken Moyer , information technology consultant, is described as an exceptional asset to the Department of Online Education and Training in Academic Affairs. His commitment to his day-to-day work, collaboration with cohorts, vision for the department's projects and programs, and consistent level of outstanding customer service were noted. Additionally, his commitment to the university's Accessible Technology Initiative and advancing awareness of the importance of inclusive teaching strategies and accessible instructional materials supports student success and inclusivity.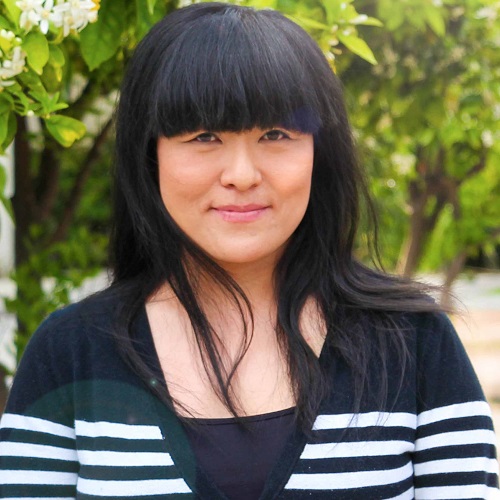 Tammy Rogers, SSP III, Academic Affairs, Dean of Communications office
Tammy Rogers, graduation specialist, is a pivotal asset to student success within the College of Communications. Over the last 17 years, she has consistently played an integral role in student success, providing support with integrity and attention to detail. This is evident through the improvement in the College of Communication's graduation and retention rate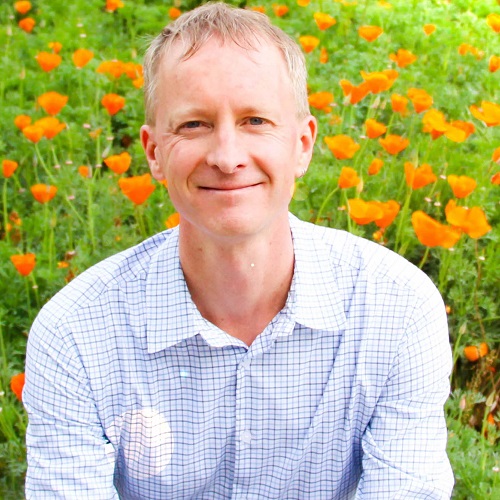 Matt Englar-Carlson, Professor, Counseling, Academic Affairs, College of Health & Hum Dev-NP
Matt Englar-Carlson, professor of counseling. is described as an extraordinary educator, providing students with support for both educational and personal growth. His contributions to the campus are evident through his leadership every day in the classroom and in the Graduate Mentoring program, where he increases cultural awareness among students, staff, and faculty while providing resources to the population of underrepresented students through advising and mentorship.