Addressing Bias Discrimination and Hate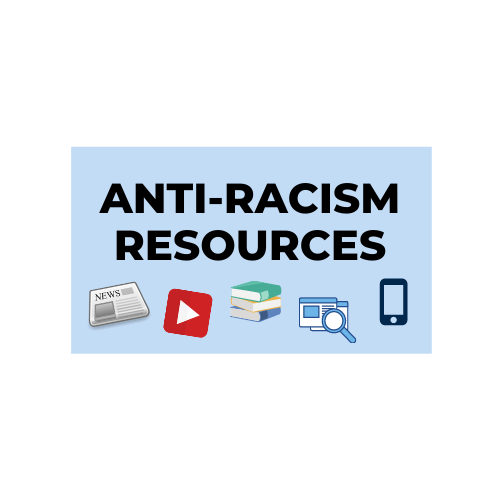 These resources are available for those who would like to learn about racism in the United States. These resources are an educational starting point of the many resources available to help us get one step closer to reaching the goal of anti-racism. These Anti-Racism Resources were collected from participants in the Critical Conversations series.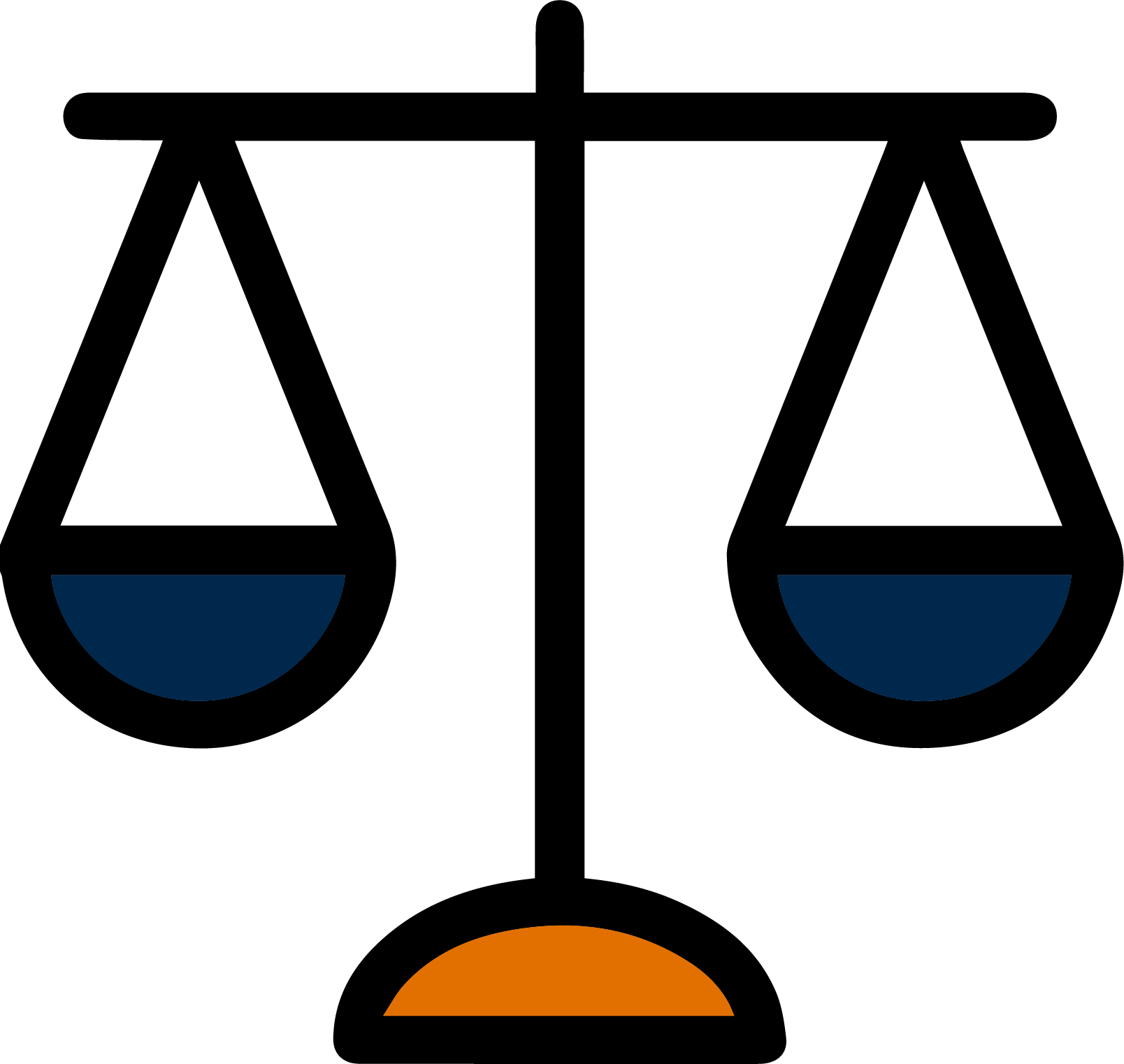 As part of our commitment to an inclusive campus environment free from discrimination, harassment, retaliation (DHR),  the campus's DHR Administrator ensures knowledge of, and compliance with the executive orders that protect students, faculty, staff, and third parties. The DHR Administrator provides guidance and training on matters pertaining to discrimination, harassment, and retaliation believed to be based on a protected characteristic. Matters brought to the attention of the DHR Administrator are considered confidential. To learn more, please click here.